News coverage: DIGITIMES
With its first opening on the 16th of October, the 2019 Energy Taiwan trade show attracts solar energy industry giants from around the globe. For this occasion, PrimeVOLT has introduced numerous flagship new PV Inverters, fully demonstrating the R&D and production capabilities of Taiwan.
Having been active in the solar energy industry for many years, PrimeVOLT took advantage of this opportunity to introduce 4 new single-phase PV inverters – 3kW, 3.6kW, 5kW, and HV-5kW. Aside from a significant improvement in efficiency, the new models are lighter in weight and more compact, bestowing more than 20% weight and volume reduction compared to previous models.
To satisfy the customer requirements of large-scale, land-based solar power plant in Taiwan, PrimeVOLT launched its 60kW and 75kW high power three-phase flagship PV Inverters, which have become the spotlight of the exhibition and impressed visitors so much. Following the launch of 40kW PV inverter in 2018, the new 60kW and 75kW PV inverters come with four MPPTs and are capable of maximizing power generation in each PV array, so that the entire power generation could be tracked and enhanced effectively.
Additionally, PrimeVOLT has implemented measures to ensure that no power loss occurs during reactive power compensation (PF0.9), preventing a decrease in PV inverter output while static VAR compensators are in operation. This feature guarantees steady income of PV power for each PrimeVOLT's user.
Exclusive Aluminum die casting technique that withstood on-site testing
Differentiating from traditional PV inverter produced through welding of stainless steel and is therefore prone to erosion and water damage, PrimeVOLT PV inverter is manufactured using its signature aluminum die casting technology. Having acquired both IP65 (dust and water resistance) and IEC salt-spraying certification, the uni-body design ensures optimal efficiency even though the solar power plant is located in high salt spray and high humidity environment.
Offering the fastest and most comprehensive services, PrimeVOLT gains business opportunities
Apart from offering product that is 100% designed and manufactured in Taiwan, the PrimeVOLT team offers professional advice on the optimal capacity and complementary hardware requirements for the initial stages of power plant planning and works with customers in finding the optimal solution. PrimeVOLT's expertise has earned widespread praise from customers over the years. In addition, PrimeVOLT elaborated local service network satisfies the needs of customers by providing on-site service within 48 hours from notice.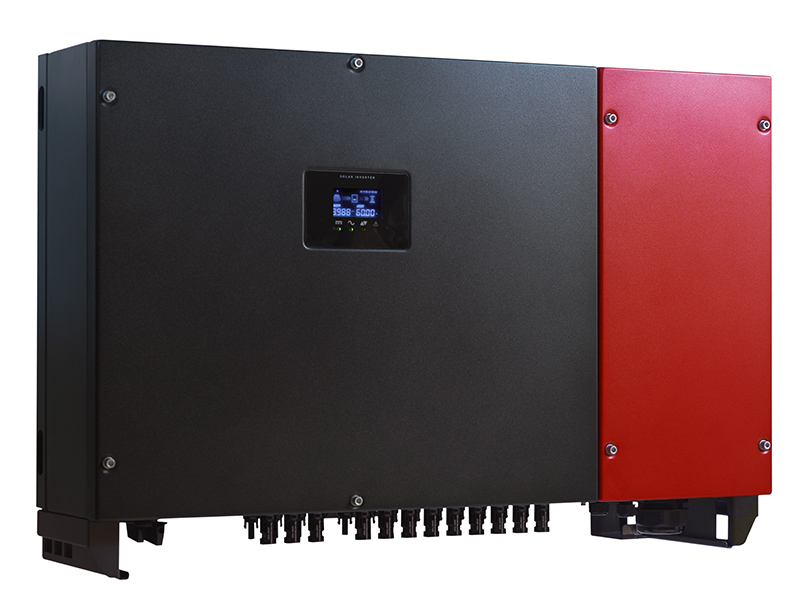 About PrimeVOLT
PrimeVOLT, a subsidiary energy company of Asian Power Devices Inc., is a leading photovoltaic inverter manufacturer in Taiwan. The PrimeVOLT team is a pioneer in the field of renewable energy in Taiwan. The motto – "cultivate locally, think globally"- best captures the spirit of the team which markets the name, PrimeVOLT, as a global brand. PrimeVOLT products have earned the 'Golden Pin Design Award' from the Ministry of Economic Affairs and are a first choice in the solar energy industry.
https://primevolt.com.tw/wp-content/uploads/2020/05/1016-2_1.jpg
667
1000
designer01
https://primevolt.com.tw/wp-content/uploads/2020/06/PrimeVOLT-LOGO.png
designer01
2019-10-16 14:45:20
2020-06-03 11:07:42
PrimeVOLT's New Lightweight High Efficiency PV Inverters Debut at Energy Taiwan 2019